In the DOCUDAYS UA Film Club, wards of the Kremenchuk Educational Colony studied the legal status of a person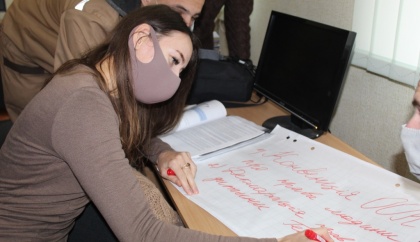 On 17 November 2020, as a part of the Docudays UA Human Rights Media Education Film club, boys from the Kremenchuk Educational Colony public institution watched the documentary ABC, created by Madli Lääne, a freelance documentary filmmaker from Estonia.
19 November 2020
Teachers from a general secondary school acted as experts during the Film Club meeting. They split the boys into two teams and led them. The participants discussed the problematic question, "Is education a right or an obligation?" After this, they got a task: to come up with their own film title and to write down the human rights that were violated in the film.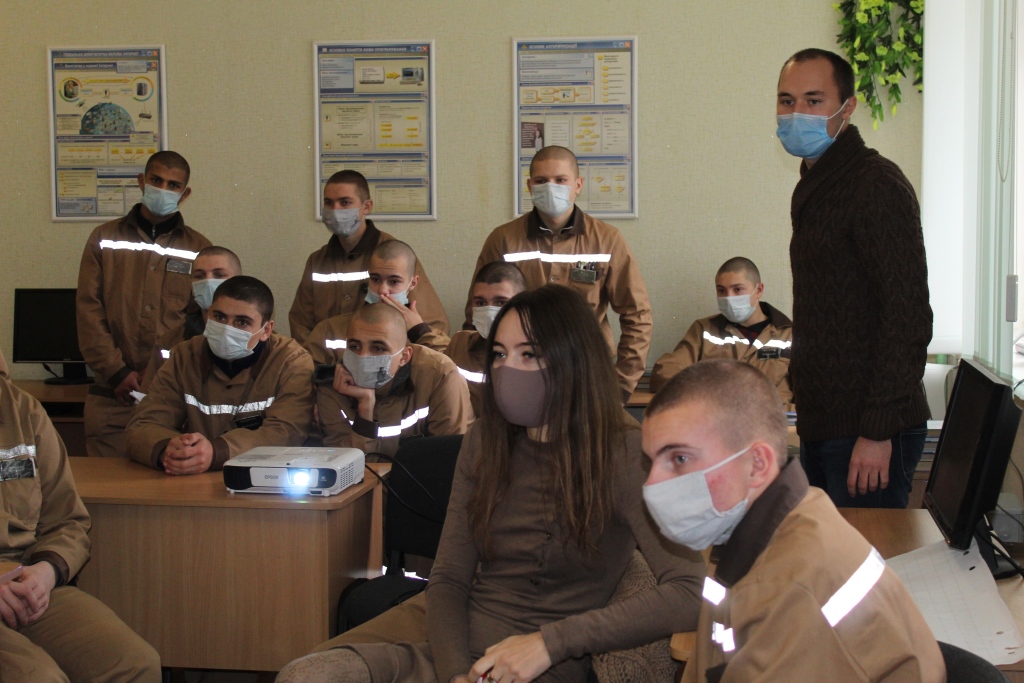 ABC raises a whole range of problems related to women's right to realize themselves. The key topic of the film is the right to education. Vele, the protagonist, is 17 years old and all she wants is to learn how to read and write – to keep up with her seven-year-old daughter.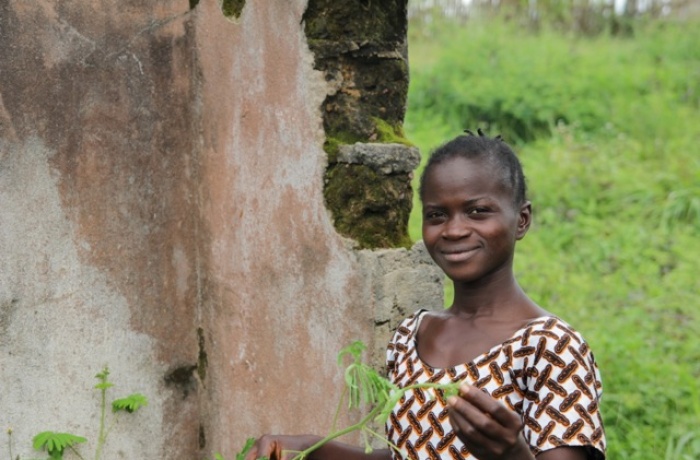 The discussion after the screening was accompanied by lively discussions of the human right to education. The participants tried to find similarities between the film's plot and the present situation in our country, and they discussed the realization of the right to school education in other countries.
The participants also discussed the importance of obtaining full general secondary education and an industrial profession for each student at the colony, about the need to engage in self-education and to expand their horizons. Uneducated people are more likely to face problems with self-realization, they cannot find their place in society and often become victims of human trafficking.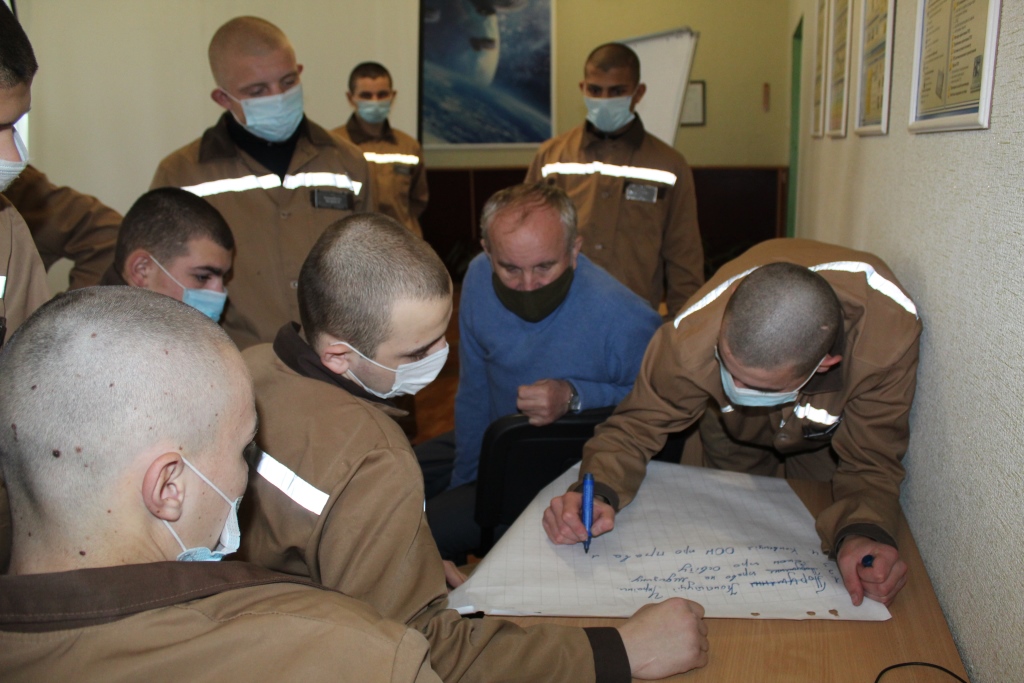 Both teams mentioned national and international documents which declare human rights. Then they modelled different situations which can take place at school. For instance, when the rights of a student, a teacher or parents are violated. They also "played out" the options when students, teachers or parents do not perform their obligations. After this, they analyzed these situations in terms of human rights.
The colony head Oleksandr Sayko noted that the film additionally motivated the teenagers to study at a secondary education school which has everything: a proper number of places, education according to their age and development, spacious classrooms full of light, professional teachers, specialists, etc. The boys saw the young Liberian girl's example as evidence that love for your family, faith in yourself and desire for new knowledge can change life for the better.
The DOCU/CLUB Network — For Reform! project is funded by the European Union and the National Endowment for Democracy.
Text: Olena Udovytska
Photo: From the archive of the state institution Kremenchuk Educational Colony
All news
If you wish to use the film-collection of Docudays UA International Human Rights Film Festival, we invite you to join the network of permanent Docudays UA educational film clubs on human rights