Labyrinth of Opportunities for the European Anti-trafficking Day
On October 16, 2020, as a part of the DOCUDAYS UA Human Rights Media Education Film club, a screening and discussion of the documentary Slaves, directed by David Aronowitsch and Hanna Heilborn, was organized for the wards of the public institution Kremenchuk Educational Colony.
19 October 2020
The meeting was held on the occasion of the European Anti-trafficking Day. The plot of Slaves is based on an interview made in 2003. It's the second joint work by David Aronowitsch and Hanna Heilborn (designed by Mats Johansson, Acne JR) about children who found themselves in difficult situations. The film is about Abuk, nine, and Machiek, fifteen. Like thousands of other children they were taken by the government-sponsored militia in Sudan and used as slaves. The siblings were later liberated by the CEAWC organisation (Committee for the Eradication of Abduction of Women and Children) in Sudan, headed by James Aguer.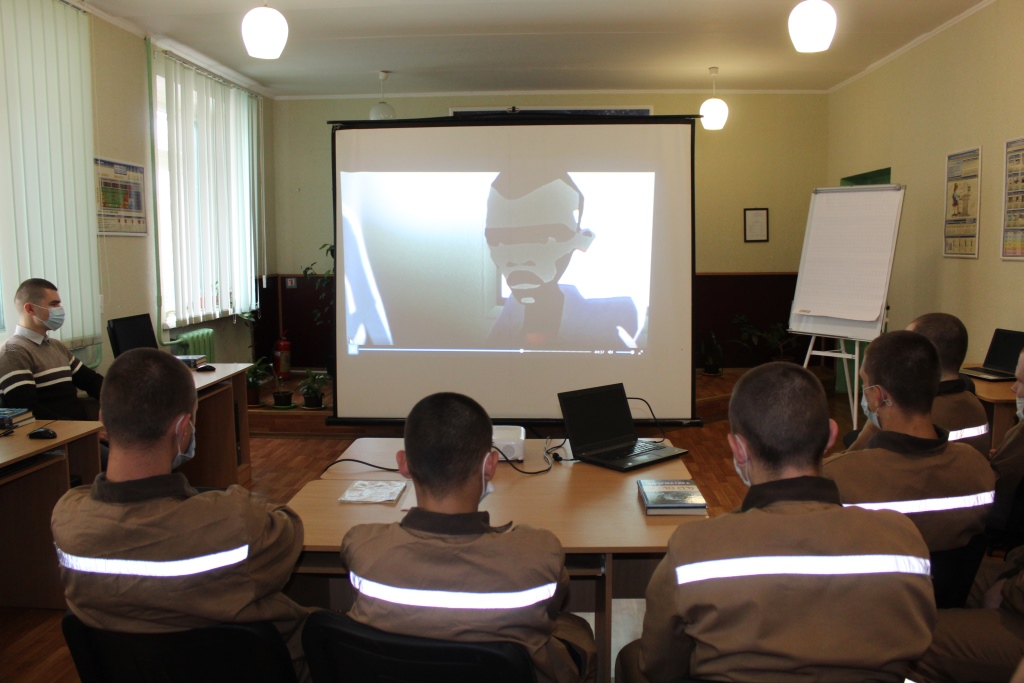 After the screening, the youth organized a quest title the Labyrinth of Opportunities. The participants got true stories of recruitment and had some time to find a way out of the difficult situations and avoid the traps set by human traffickers. During the game, the boys changed their attitude to dubious employment proposals. They also got an opportunity to test their knowledge on the rules of safe migration and employment abroad.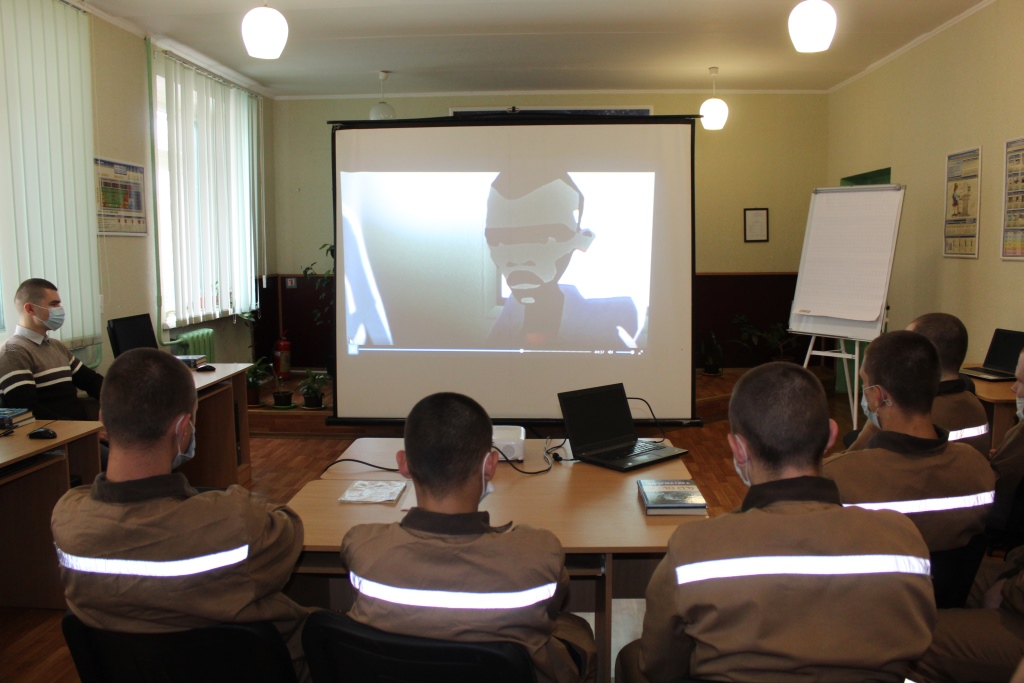 The event moderators suggested that they do the Shields of Rights exercise. By doing the tasks, the participants had a chance to expand their knowledge of the existing government structures and NGOs which defend human rights.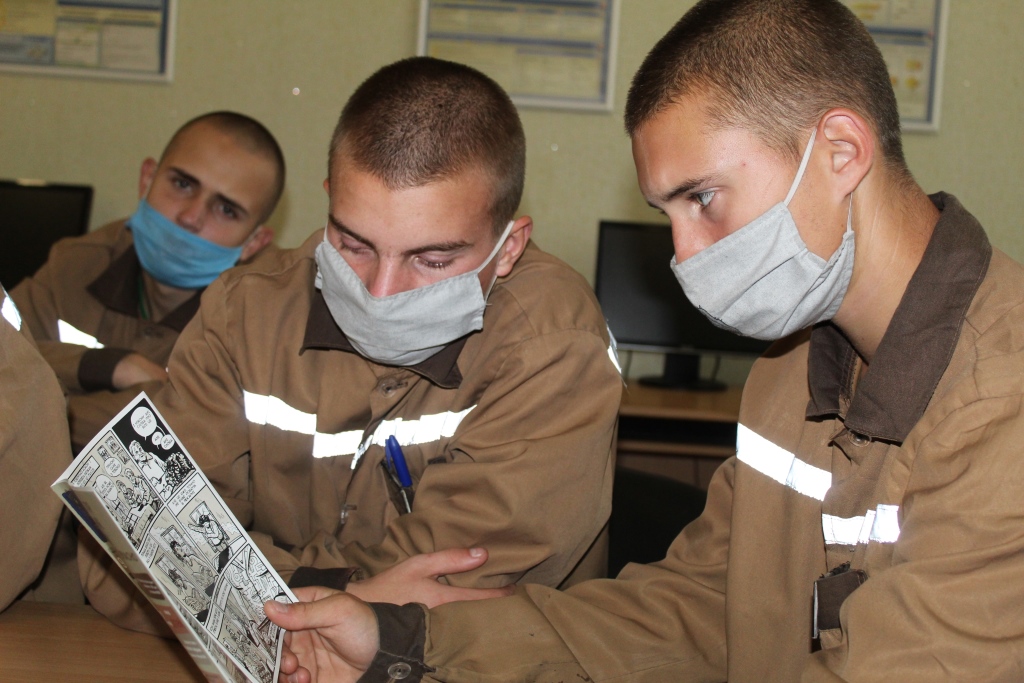 "Human trafficking is a form of modern slavery and human rights violations whose victims are men, women and children, which is still relevant in the 21st centure in every country in the world, including Ukraine. On October 18, 2007, the European Parliament started the European Anti-trafficking Day as a day for consolidating activities in raising awareness about the phenomenon of human trafficking, making the public care about this phenomenon, and visualizing the problem at the global level," emphasized Oleksandr Sayko, the head of the colony.
The DOCU/CLUB Network—For Reforms! project is funded by the European Union and the National Endowment for Democracy.
Olena Udovytska, deputy head of the Kremenchuk Educational Colony
All news
If you wish to use the film-collection of Docudays UA International Human Rights Film Festival, we invite you to join the network of permanent Docudays UA educational film clubs on human rights